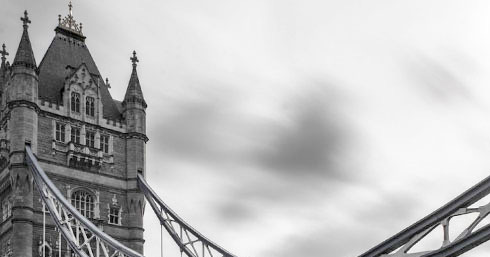 Foundedin 2012, Beijing Hand-Shield IP Consulting Co., Ltd. is committed to forging acommercial service and operation platform of domestic enterprises and overseasoffices. It aims to convoy Chinese enterprises to "go out" and devotesitself to boosting operation of intellectual property both at home and abroadand raising value of intellectual property.
Wesupply full range of professional intellectual property summits, training andconsulting services which are systematic and professional to enterprises. Suchservices include one-to-one high-end summit of intellectual property,intellectual property fair, and intellectual property salon; routine trainingin an enterprise, pattern portfolio of an enterprise, system businessadministration, etc.; in addition, we also provide overseas office database,industrial intellectual property research report, standard necessary patentincubation,etc.
We offerdomestic and foreign patent and trademark deal, technology transfer andinternational merger and acquisition for enterprises. In the meantime, we alsosupply corresponding consulting, evaluation, law, financing, insurance andother services.